Instructional Technology
...for quick links and helpful hints!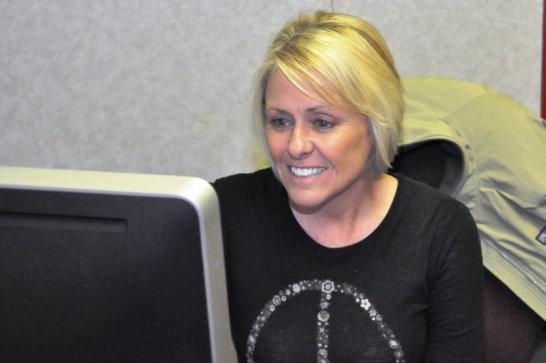 Hi! My name is Bev Swick! I am the Instructional Technology Coordinator for Bremond ISD. I started my teaching career as a kindergarten teacher and taught Kinder for 12 years before moving to technology. I taught K-8 Tech Apps and Keyboarding for 17 years. I am Bremond ISD's Instructional Technology Coordinator and district's webmaster. I am excited about all the possibilities for our school's website and can't wait to continue showing teachers the awesome web pages they can create using photos, videos, and quick links! Check my web page from time to time....I will continue to add cool teacher websites and information about training for teachers and the community!
My office extension is 2006 and my email is bswick@bremondisd.net.
Quick links to websites we need:

Discovery Education Streaming Plus integrates seamlessly into any curriculum with 9,000 full-length videos segmented into 71,000 content-specific clips tied directly to state and national standards. To download videos, clips and quiz activities that will enrich your curriculum, click here and log in!
Polls Everywhere (texting website)
DMAC
Study Island
Renaissance