FCCLA
Welcome to the Bremond FCCLA webpage!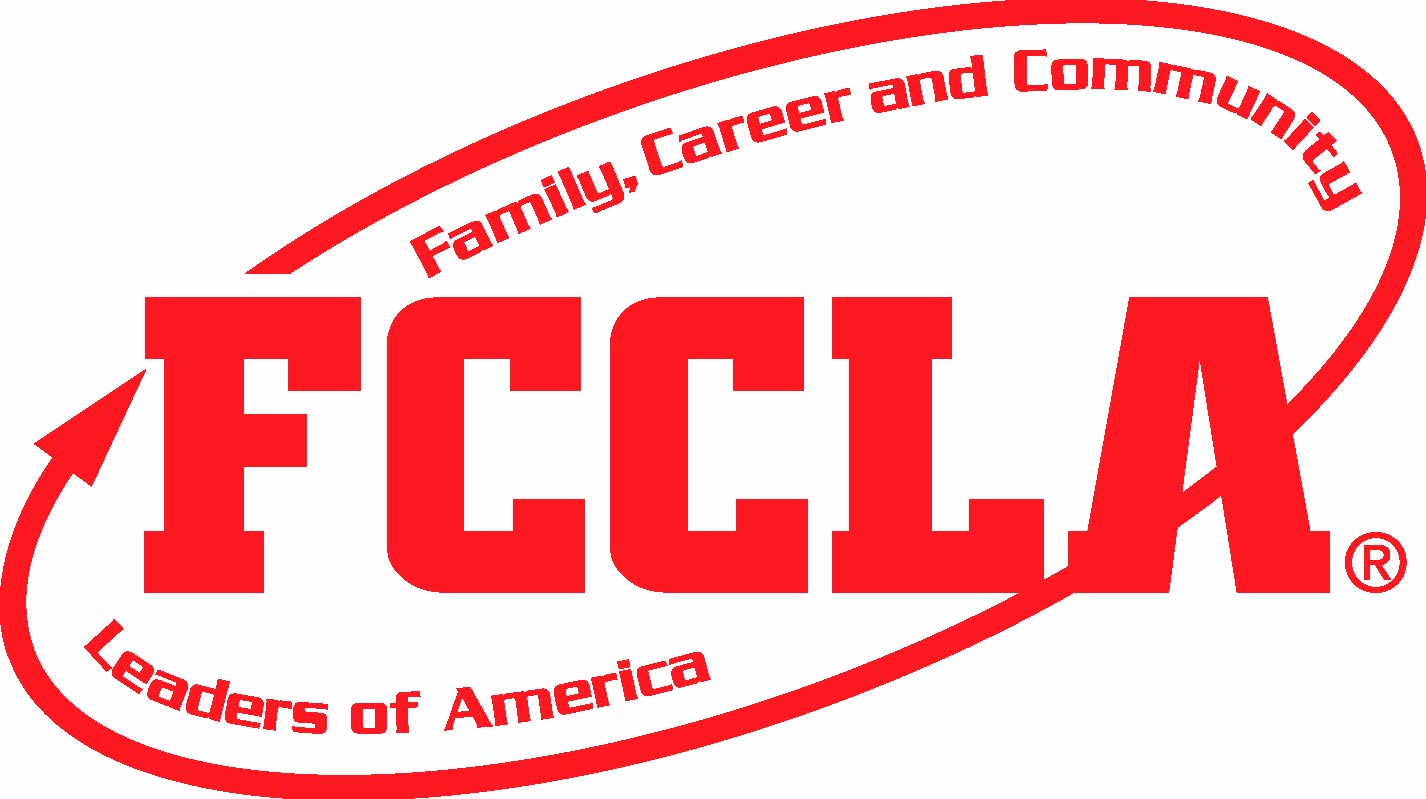 Family, Career and Community Leaders of America


Sponsor: Theresa Martin

Officers:
President: Jully Ponce
Vice President: Daniel Scaman
Secretary: Trinity Chopp
Treasurer: Bailee Gaspard
Public Relations: Colin Snider
Homecoming Representative: Trinity Chopp
What Is FCCLA?

It is a dynamic and effective national student organization that helps young men and women become leaders and address important personal, family, work and societal issues through family and consumer sciences education.
Involvement in FCCLA offers members the opportunity to expand their leadership potential and develop skills for life-planning, goal setting, problem-solving, decision-making and interpersonal communication necessary in the home and workplace.
Bremond FCCLA News
A few Bremond FCCLA members traveled to Galveston for the Region IV Leadership Conference on February 6-8. We had 6 teams compete in different categories.
The 3 teams that competed in Star Events (which stands for Students Taking Action with Recognition).
Daniel Scaman competed in a Teach and Train Star Event in which he designed a lesson plan and taught a class in middle school and then did a presentation on that experience.
Anabella Suarez and Conner Watson competed in a National Programs in Action Star Event in which they did surveys and raised awareness for Distracted Driving and then did a presentation on that experience.
Trinity Snell and Jose Sandoval competed in a Sports Nutrition Star Event in which they designed a nutrition plan for Jose to gain healthy weight to become a better athlete and then had to present their findings.
We also had three teams compete in Spotlight on Projects where they do a project and then make a poster to reflect the experience.
Michaela Mangrum, Chance Maddox and Samantha Trojacek did a project titled "Emalyn's Journey" about educating people about Autism. The team received Evaluator's choice and Best Project Overall. They will advance to state competition in Dallas.
Riley Trojacek, Sophia Gouge, and Mallory Owens did a project titled " Stop Bullying" about educating people about bullying. They did a presentation to the elementary students about bullying. The team received Evaluator's choice will qualify them for state competition in Dallas as well.
Katrina LeSpade, McKinley Green, and Maggie Curry did a project titled "Give Room to Bloom" which was about making healthier choices for good mental health.
The students compete for State in Dallas on April 3rd. Good luck to these students!