Middle School Principal
Where has the Summer Gone?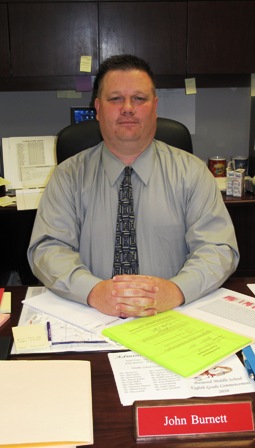 Where has the summer gone? School starts in just a few weeks and I already hear music coming from the Band Hall. Coaches are here getting things ready for the start of two a days and the activity around the school is starting to pick up as teachers are working in their classrooms getting ready for the start of school. I hope that you have a great rest of the summer and I hope to see you at our Open House on 8/18/16. The Brmeond Elementary Open House begins at 5:30 and the MS/HS Open House will begin at 6:00 in the cafeteria with a brief introduction and instructional meeting before being released to go to your student's classrooms. I hope to see you there.
Unless, I have a parent or a student in my office, my door is always open for a visit or if you have a question or a concern please do not hesitate to call me at 254-746-2108 or email me at jburnett@bremondisd.net.
Go Tigers!
John Burnett, Principal
Bremond Middle School
My professional learning network...