Middle School Principal
What a great start to the school year.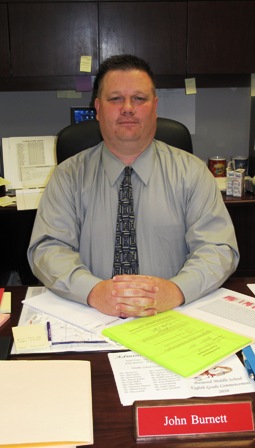 What a great start to the school year. JH Volleyball is in full swing and if you have not watched these girls play, you are missing out. JH Football will start next week and I am hearing good things from the coaches. Over half our Varsity Band is made up of dedicated Middle School students who march every Friday night. We have 109 great students at Bremond Middle School and we are currently having Student Council Elections to see who will help lead our campus this year. Come out and support our students in their different activities and I hope to see you there.
Unless, I have a parent or a student in my office, my door is always open for a visit or if you have a question or a concern please do not hesitate to call me at 254-746-2108 or email me at jburnett@bremondisd.net.
Go Tigers!
John Burnett, Principal
Bremond Middle School
My professional learning network...