FCCLA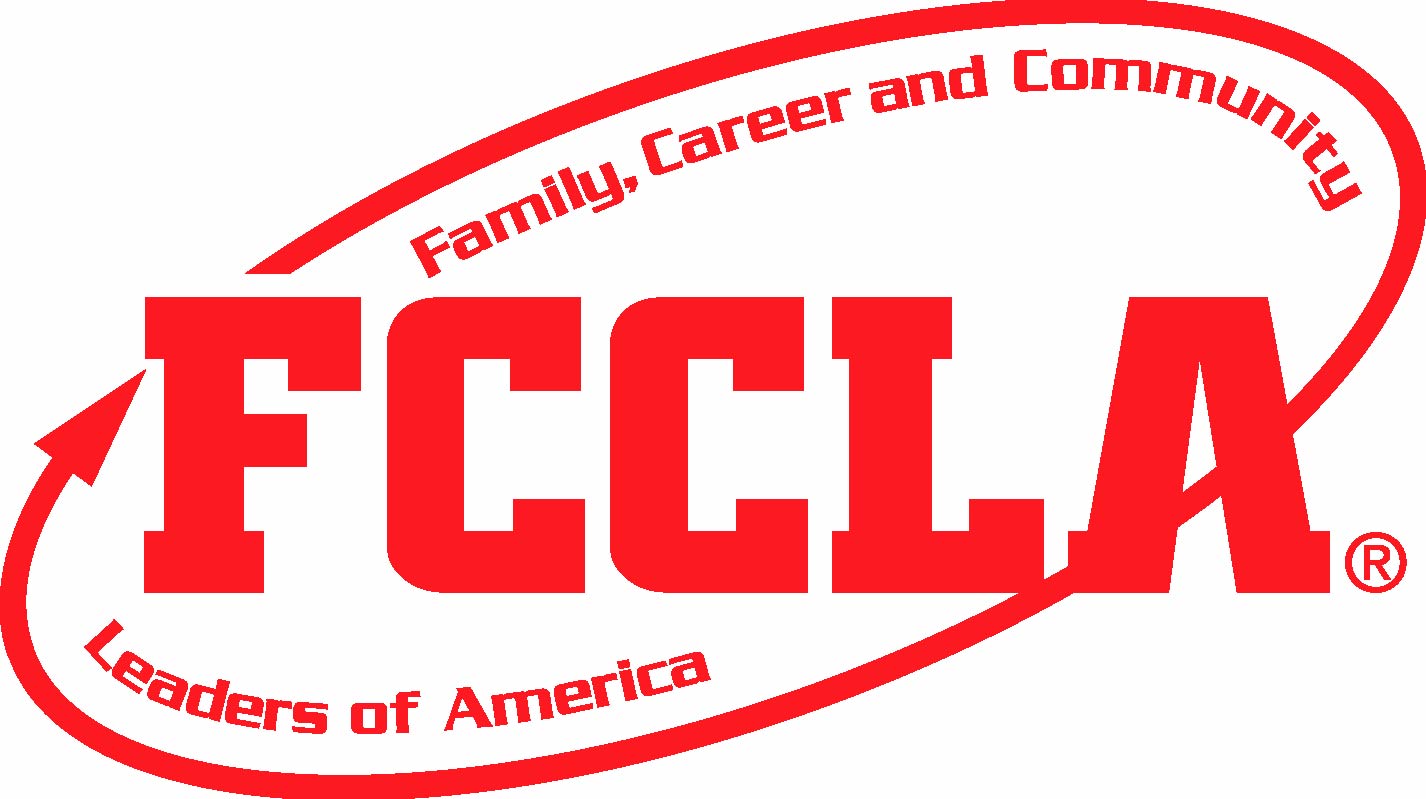 Family, Career and Community Leaders of America


Sponsor: Theresa Martin

Officers:
President: Aaliyah Murphy
Vice President: Dustin Lane
Community Service Leader: Makalin Steele
What Is FCCLA?
It is a dynamic and effective national student organization that helps young men and women become leaders and address important personal, family, work and societal issues through family and consumer sciences education.
Involvement in FCCLA offers members the opportunity to expand their leadership potential and develop skills for life-planning, goal setting, problem-solving, decision-making and interpersonal communication-necessary in the home and workplace.
Upcoming Fundraisers
The Bremond Chapter of the FCCLA is doing a breakfast fundraiser for the staff on Wednesday, October 24th. We will be selling breakfast tacos for $2 each. They will include sausage, egg, and cheese or bacon, egg, and cheese.
Please help support the Bremond Family Career and Community Leaders of America. We are selling hooded sweatshirts that will be sold through October 24, 2018. They will cost $20.00 per youth S and M. $25.00 per Youth L, Adult S,M, L, and XL. $26.00 for Adult 2XL and 3XL. The order forms are available from Mrs. Martin or any FCCLA member. Money is due at the time of the order. Please make checks payable to Bremond ISD, FCCLA.
The hooded sweatshirts will be red with the following design: