FCCLA 2017
Family, Career and Community Leaders of America


Sponsor: Tina Rowe
Officers:
President: Sierra Jackson
Vice President: Colin Snider
Community Service Leader:
Aalyliah
Murphy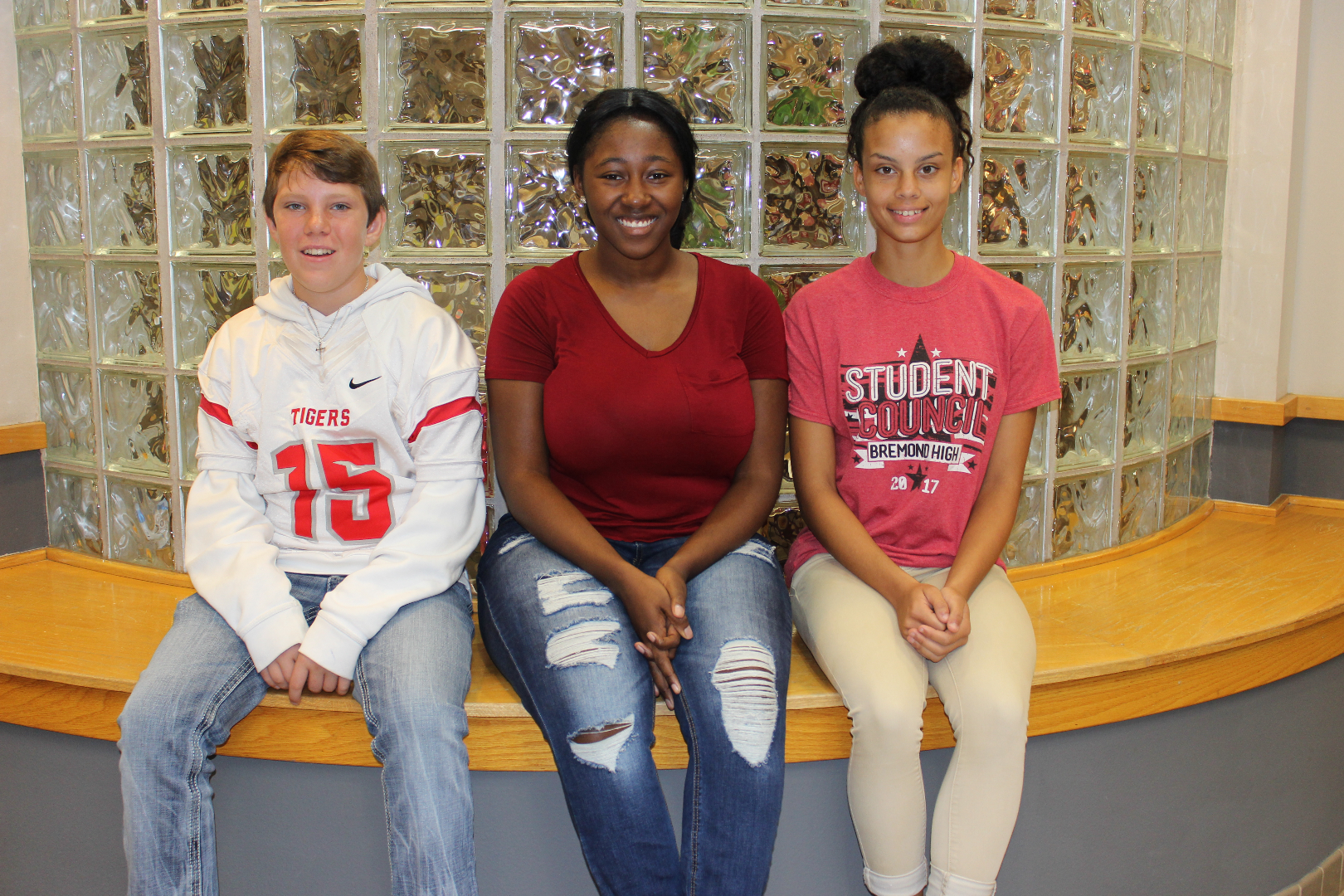 Regional Officer:
Colin Snider Region IV VP of Finance
Upcoming FCCLA Meetings
Wednesday, October 4th after School in Mrs. Rowe's Room
What Is FCCLA?
It is a dynamic and effective national student organization that helps young men and women become leaders and address important personal, family, work and societal issues through family and consumer sciences education.
Involvement in FCCLA offers members the opportunity to expand their leadership potential and develop skills for life-planning, goal setting, problem-solving, decision-making and interpersonal communication-necessary in the home and workplace.
Requirements are:
You must be in or have been in a Family and Consumer Science class.
Pay $30 membership fee, due by November 1st.
Complete 4 community service projects throughout the year.
Upcoming Community Service Project:
Ronald McDonald- Five household items due April 2018
Trash Pickup- To be Announced
STARR EVENTS DATES:
To be Discussed Wednesday after School
Featured Articles: