FCCLA
Welcome to the Bremond FCCLA webpage!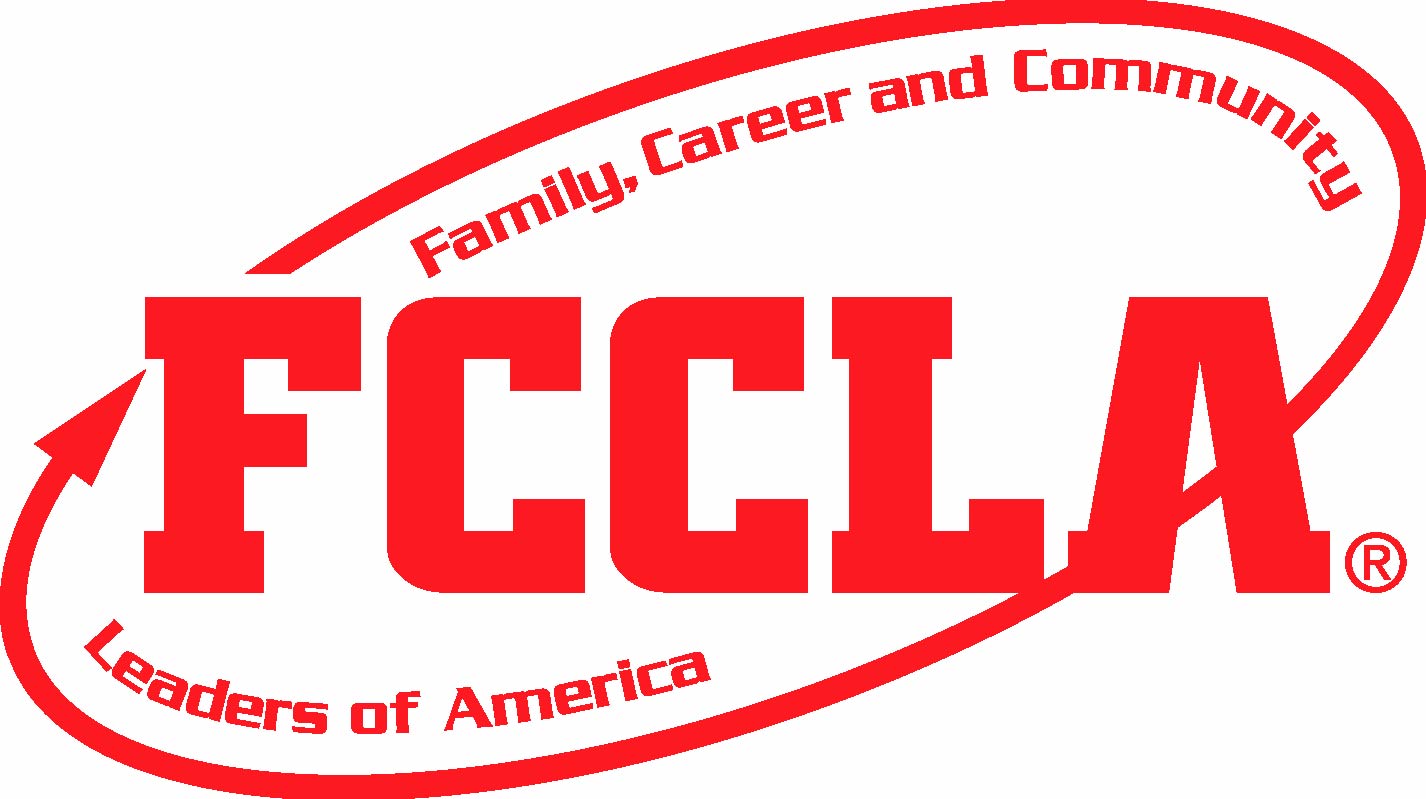 Family, Career and Community Leaders of America


Sponsor: Theresa Martin

Officers:
President: Jully Ponce
Vice President: Daniel Scaman
Secretary: Trinity Chopp
Treasurer: Bailee Gaspard
Public Relations: Colin Snider
Homecoming Representative: Trinity Chopp
What Is FCCLA?

It is a dynamic and effective national student organization that helps young men and women become leaders and address important personal, family, work and societal issues through family and consumer sciences education.
Involvement in FCCLA offers members the opportunity to expand their leadership potential and develop skills for life-planning, goal setting, problem-solving, decision-making and interpersonal communication necessary in the home and workplace.
Bremond FCCLA News
November 16th
Bake Sale @A1