D.A.R.E.
Drug Abuse Resistance Education

This year millions of school children around the world will benefit from D.A.R.E. (Drug Abuse Resistance Education), the highly acclaimed program that gives kids the skills they need to avoid involvement in drugs, gangs, and violence.
D.A.R.E. was founded in 1983 in Los Angeles and has proven so successful that it is now being implemented in 75 percent of our nation's school districts and in more than 43 countries around the world.
OVER THE COURSE OF THE PAST THREE YEARS, WELL OVER 220 COMMUNITIES HAVE STARTED

NEW D.A.R.E. PROGRAMS
D.A.R.E. is a police officer-led series of classroom lessons that teaches children from kindergarten through 12th grade how to resist peer pressure and live productive drug and violence-free lives.
D.A.R.E. Graduation took place Thursday, February 20th in the Teaching Forum. They received a graduation certificate of completion for their training this school year. Winners of the essay contest were: 1st Place-Raylea Griffin, 2nd Place- Ryann Baker, 3rd Place- Charlye Martin. Congratulations to these students and all the sixth grade class for their hard work!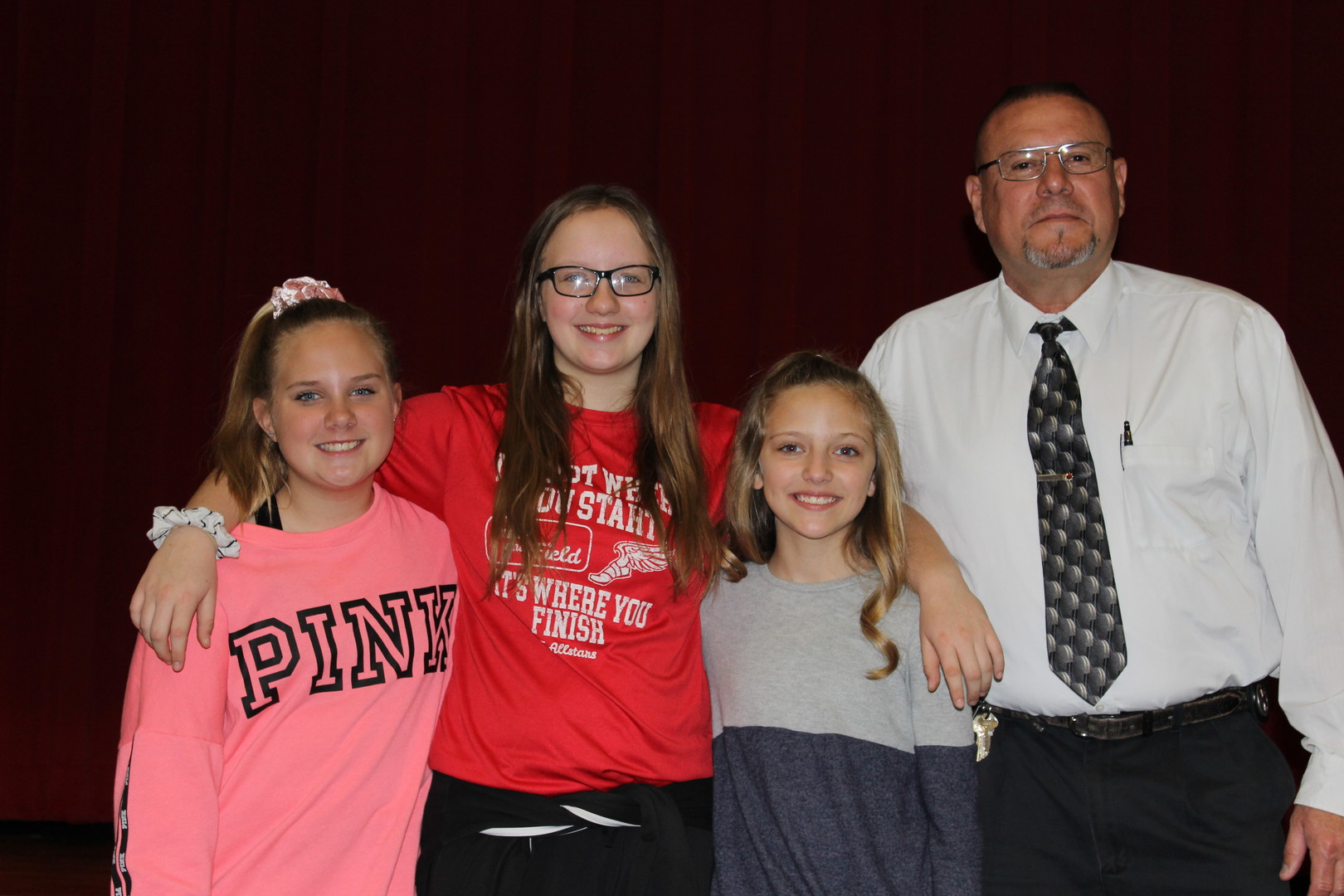 You are known by the company you keep...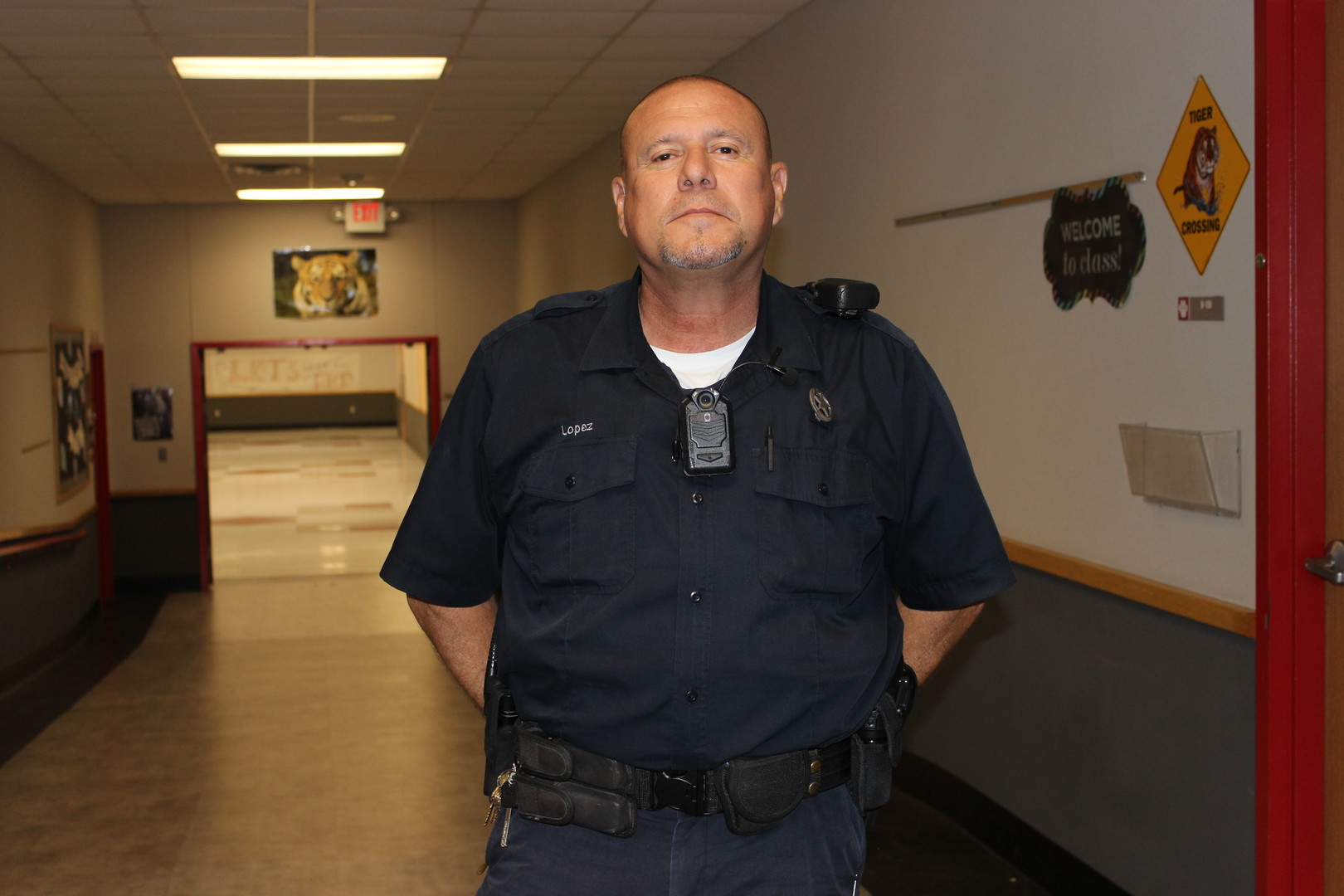 Our D.A.R.E officer, Mr. Johnny Lopez