BISD Health and Wellness
School Health Advisory Council (SHAC)
School Health Advisory Council (SHAC)
SHAC (School Health Advisory Council) is a school board advisory group of individuals who represent different segments of the community. The BISD SHAC is made up of parents, community members, students and school staff working together to improve the health of all students and families through coordinated school health programs.
Due to COVID-19, outside visitors are not allowed on campus. Health and Wellness is addressed weekly at District Admin Meetings.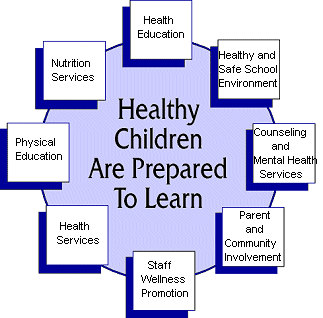 Mission & Vision
MISSION STATEMENT
The mission of the Bremond Independent School District School Health Advisory Council is to advocate health and wellness throughout the BISD community. We will strive to ensure that all school-age children have healthy bodies and minds through sequential health education, appropriate health practices, and modeling of good health behaviors.

VISION
All Bremond Independent School District students will reach their full personal, physical, psychological, and academic potential.