Working...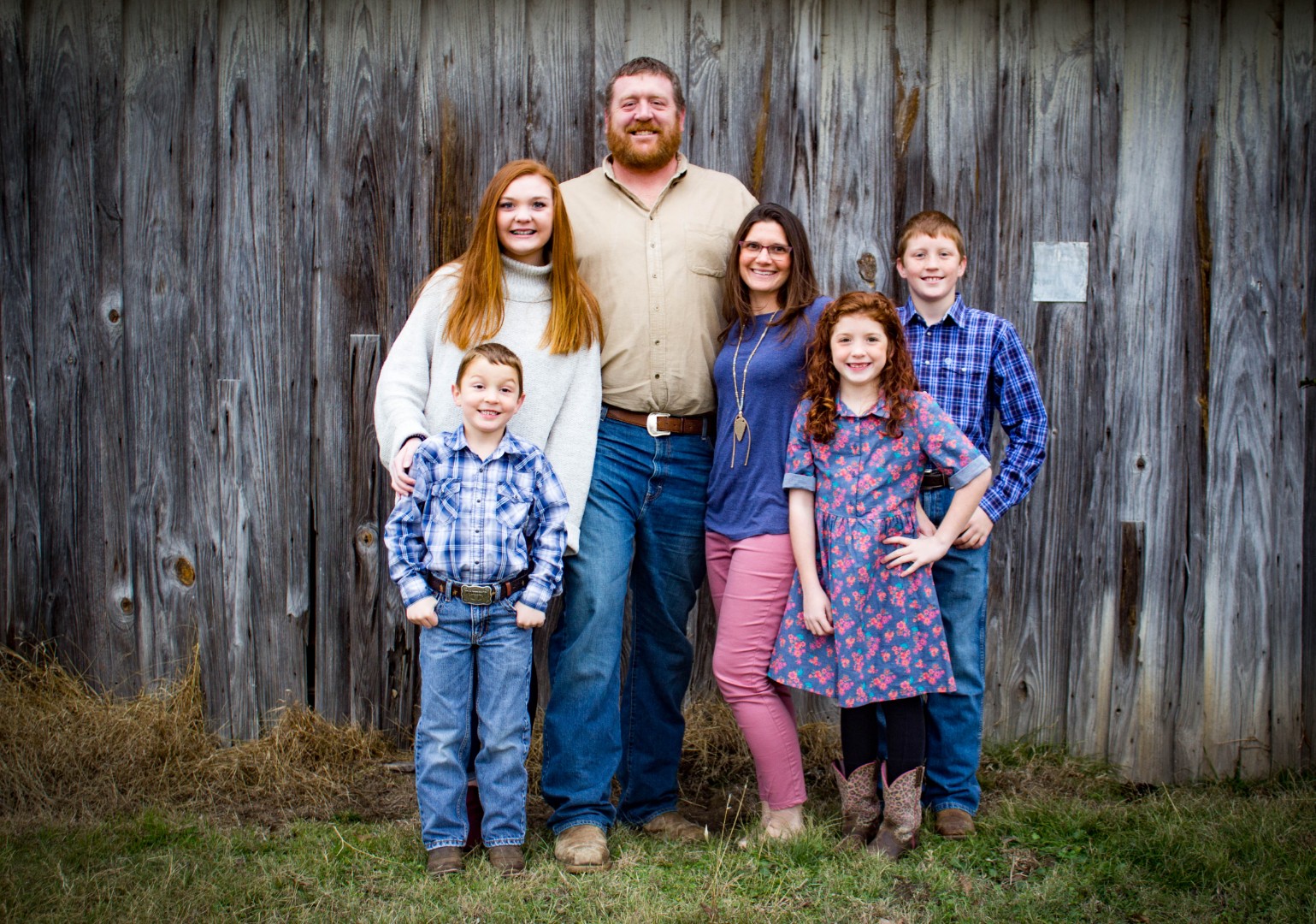 Email: kolson@bremondisd.net
Conference 8:48 - 9:37
Online Learning
Chemistry and Physics students will log in to Edgenuity.com to watch videos and complete assignments. I will be emailing each student their individual username and password.
Google Classroom
Each student will receive an invite, via their school email, to join my Google classroom. Students should accept invite and then log in a on a daily basis to complete assignments.
Planbook