Welcome to Mrs. Feist's Web Page!
3/30 - 4/3 Message
Hey Guys,
I hope everyone is well and your first week back to school was a breeze. I know my load was very light because we are all acclimating to our new at homeschooling. I'm very proud that almost everyone turned their work in early, but I also know that a few of you have a lot of added responsibilities at home because of what the virus had done to your family dynamics. If you or your parent has any concerns, please contact me and we will work things out.
Planbook: https://www.planbook.com/planbook.html?t=1263658&k=FeistScience&v=W&y=1307886
~Mrs. Feist~
*********************************************
3/23 - 3/27 Message
Hey Guys,
I miss y'all, but I hope you all are home staying safe. Hopefully the quarantine will end soon, but until then let's keep an extra vigilant eye on our elderly family and say a prayer for everyone's well being! And if you or your parents need anything, please contact me at any time via email! Below are directions on where your assignments are located (planbook of course) so try to keep up with it as best you can and hopefully we will be back in class soon!
~ Mrs. Feist ~
Biology and IPC students WITH internet: Your assignment for the week is on my planbook, the link is below. Your assignment will be assigned on a Monday and due the following Monday. ***If you are opening my planbook on your phone or tablet, the view may be jumbled and the columns too skinny for you to read. Click the "View" button and then the "Day" button.
Planbook: https://www.planbook.com/planbook.html?t=1263658&k=FeistScience&v=W&y=1307886
Students WITHOUT internet, or if internet is no longer available: Assignments (print outs) will be at the high school office waiting for you on a Monday from 11am-12:30pm. If for some reason it cannot be picked up on a Monday, it will be there all week. The assignment will then due the following Monday.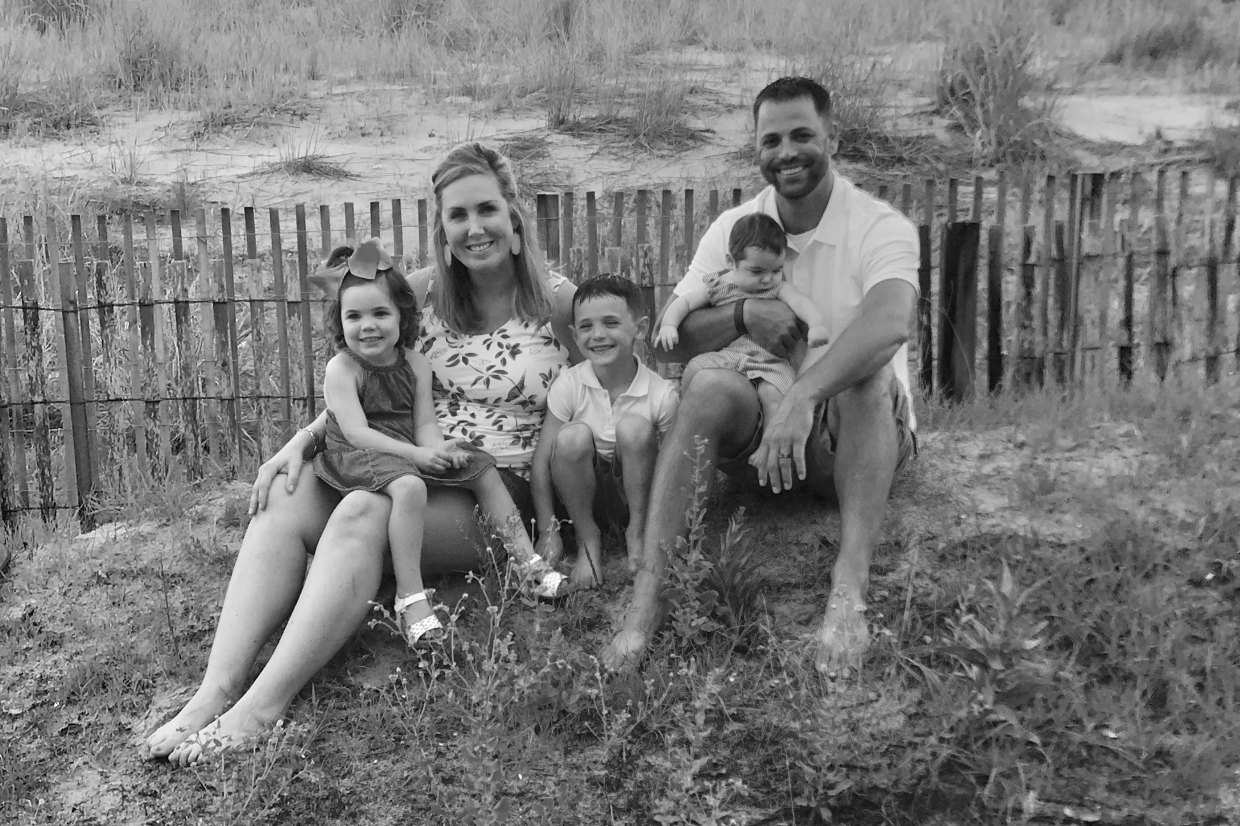 My name is Leah Feist and I teach IPC and Biology at Bremond High School. I'm from Philadelphia, Pennsylvania and received my undergraduate degree in Biochemistry at Penn State University and recently received my master's degree from Texas Tech in Math-Science Instruction Integration. In my spare time, I love to spend time with family and friends.