Summer Workouts Information
Updated information!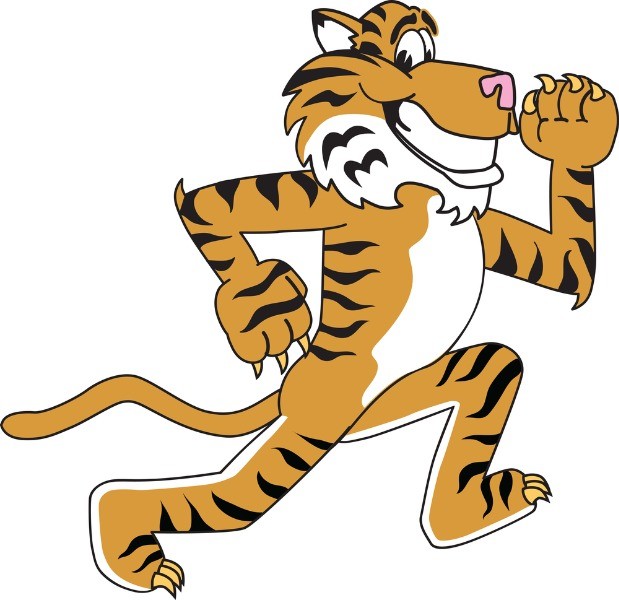 Summer Workout Update
Workouts will now be limited to incoming 9-12 grades only.
Boys will return Monday, July 13th at 9:30 am.
Girls will return Monday, July 20th at 8:00 am.
Boys and Girls will need to bring a mask/face cover in order to wear while not actively exercising.
As of now the UIL has said we will be starting Football and Volleyball practice on time on Aug 3rd. As any new details become available we will pass them on.