Ceramic Class Fund Raiser
The HS Ceramic Class is having a fundraiser to purchase additional supplies. The students will be making the items we are selling. All pieces will be food & dishwasher safe (top shelf). Please stop by the (glass) art showcase to see some of the fired bowls. We are currently working on a sample of each (glazed), below is the greenware form (before the first firing).
We will only take Pre-Orders till Feb 28th.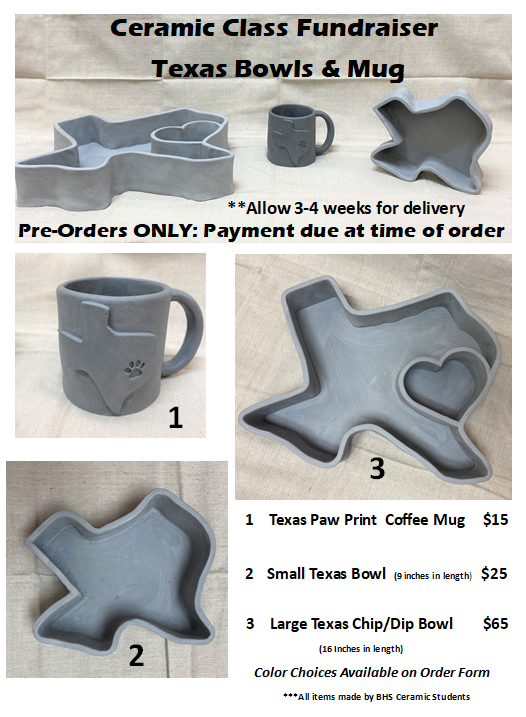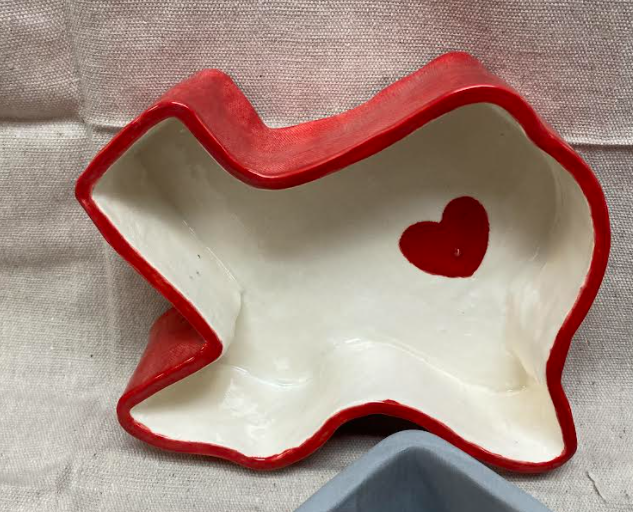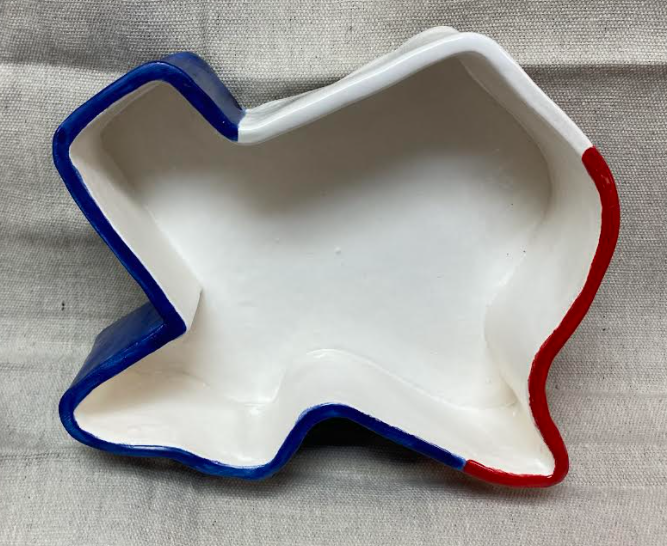 This is the final product once glazed.