Summer Workouts Information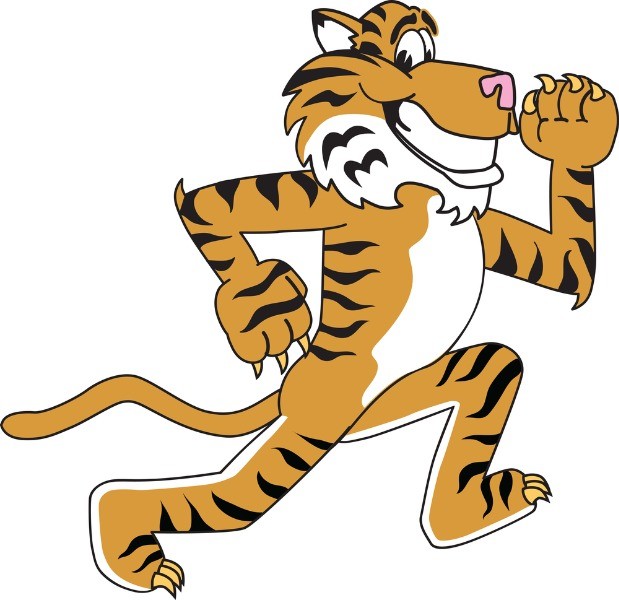 Summer Workout Information
Boys and Girls will begin workouts on Monday June 8th. Girls will begin at 8am and boys will begin at 9:30 am. The month of June will be Monday-Thursday beginning at these times. We will release additional information on scheduling of workouts for July as the girls are working out details for Summer Leagues and their schedule will be organized around that. The boys July schedule will be as follows:
Week of July 6—No Workouts
Week of July 13—Workout at 9:30 am Mon-Thurs
Week of July 20—Workout at 9:30 am Wed-Thurs-Fri.
Because we are following UIL guidelines in order to keep our kids safe at workouts and adding some sport specific training please plan on workouts to be longer than normal. We will communicate times to the kids at workouts. Kids will need to bring their own water as we will not be allowed to distribute water or drink from our fountains.