2019-2020 Yearbook Information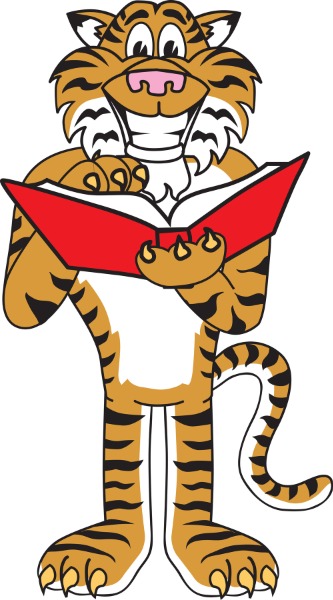 Attention Parents: To order the 2019-2020 yearbook go to Jostens.com to order.
All Senior Parents submit baby pictures (email to jconner@bremondisd.net) There is no charge for this page.
If you are also interested in a Senior Page at the back of the book, Mrs. Janette Conner will be sending out more information soon.