Red Ribbon Week
Drug Awareness Week-October 29-November 2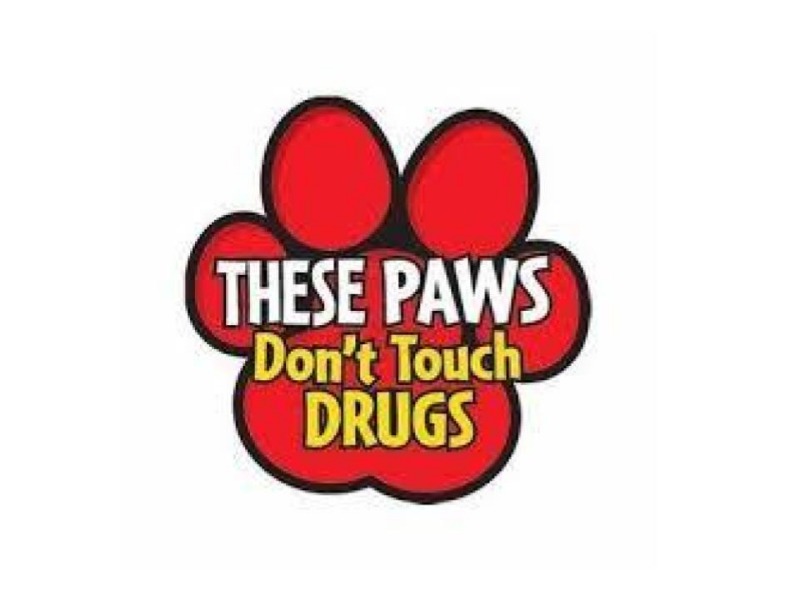 Red Ribbon Week is an alcohol, tobacco and other drug and violence prevention awareness campaign observed annually in October in the United States. Bremond's High School Student Council Organization (StuCo) implements this campaign throughout the campuses.
· They will talk to the children in BISD about the dangers of drug abuse.
· They will talk about the importance of setting clear rules about not using drugs.
· They will set a good example for the children by not using illegal drugs or medicine without a prescription.
· And they will encourage family and friends to follow the same guidelines to keep children safe from substance abuse.
Bremond celebrates this campaign and students pledge to stay drug-free by participating in a themed spirit week from October 29- November 2.
The themes are as follows:
Monday- Meme & Emoji Day - "Drugs have no "memeing" (meaning) or "emojtions (emotions)!"
Tuesday- Tacky Tourist Day aka Tacky Day "Tour the world colorful & drug-free!"
Wednesday- Character Day- "Show your drug-free character!"
Thursday- Throwback Thursday "Throw away drugs back to the 70's, 80's or 90's!"
Friday- Color Campus Day- On this day each campus wears a different school color: High School- wears white, Middle School- wears grey, Elementary - wears red