Welcome to Mrs. Yanowski's Technology Class 2016-2017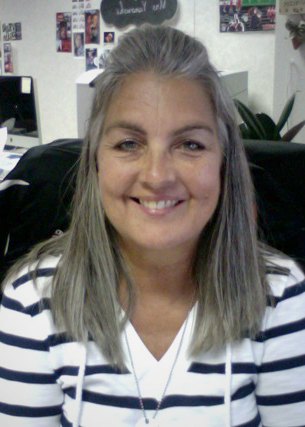 My name is Brenna Yanowski and this is my 24th year teaching in Bremond. I have been teaching at Bremond ISD for 20 years. My teaching career in Bremond began in August 1996. I taught 3rd grade for eight years and now I teach technology classes from kindergarten to 7th grade. I love my job and would not want to be anywhere else. My husband, Randy, my kids Kristin Matthew and Robbie all graduated from Bremond High School. Proud to be a BT Tiger!
If you need to contact me:
Email: byanowski@bremondisd.net
Conference time: 7th Period 1:42-2:29
Please call or email for a conference.
Phone number: 254-746-2050