Welcome to Mr. Bishop's Website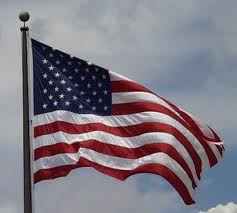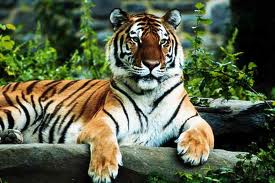 Go Bremond Tigers!
History is an important subject. By learning about our past we began to understand how we got in the situation that we find our selves in today. This knowledge can be used to make better decisions today. Part of understanding social studies is having a working understanding of our history, geography,  government and the economy.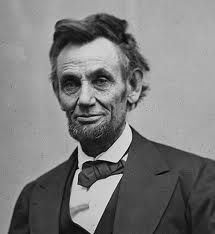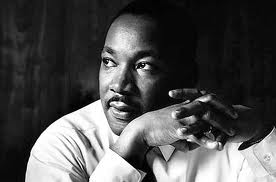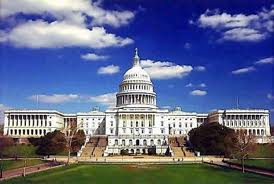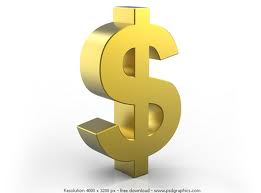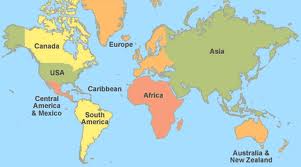 I graduated from Arizona State University with a degree in history in 1996. Later I received a masters in education and a masters in history from Baylor University. This is my 14th year teaching and my 9th year at Bremond High School. I am also a part time instructor of history at Blinn College.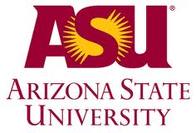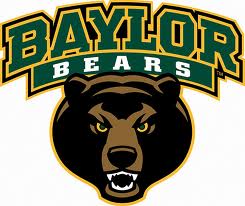 Here are the syllabi of all of my classes, so parents can see what we are studying at any given time. My conference period is 4th period, from 10:36 to 11:24 everyday. If you wish to talk to me the school phone number is 254-746-7145, my extension is 1121, and my e-mail is cbishop@bremondisd.net.   
Mr. Bishop's Classes
1st Period U.S. History
2nd Period Government / Economics
3rd Period Government / Economics
4th Period Conference
5th Period World Geography 
Lunch
TAKS Tutorial U. S. History
6th Period World Geography
7th Period World Geography
World Geography Lesson Plans
U.S. History Lesson Plans
Economics Lesson Plans