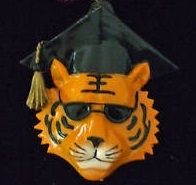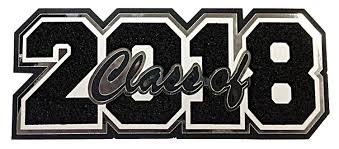 Class Officers
President: Eric Wilganowski
Vice President: Xzadiya Walker
Secretary/Treasurer: Michael Pruitt
Congratulations to Our BT Football Seniors!
Congratulations to Ja'Cee Culpepper!
Congratulations to Mark Abbey!
Classroom Champion Eric Wilganowski
Congratulations to Our Classroom Champion, Skylar Hoffpauir!
Senior Football & Senior Volleyball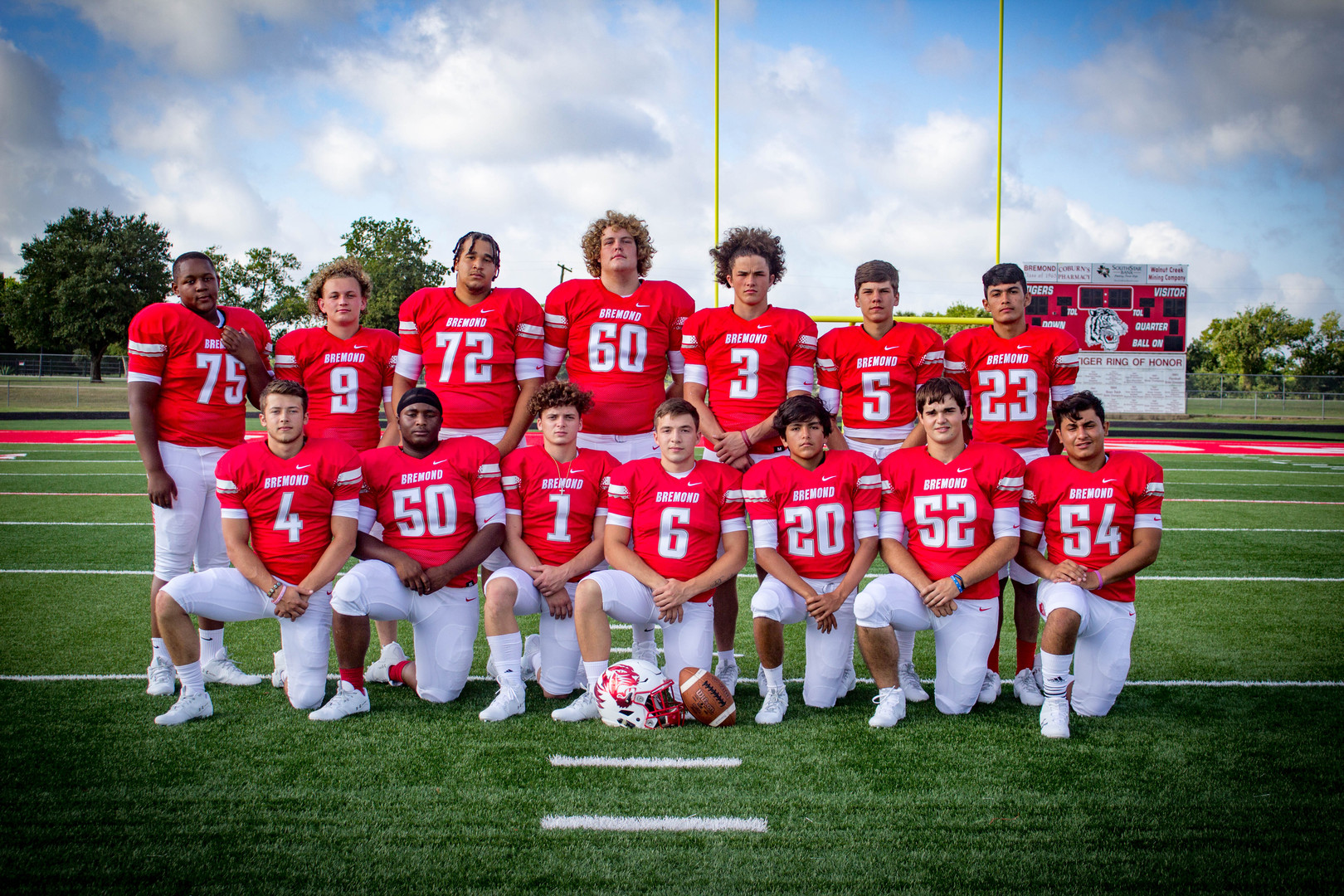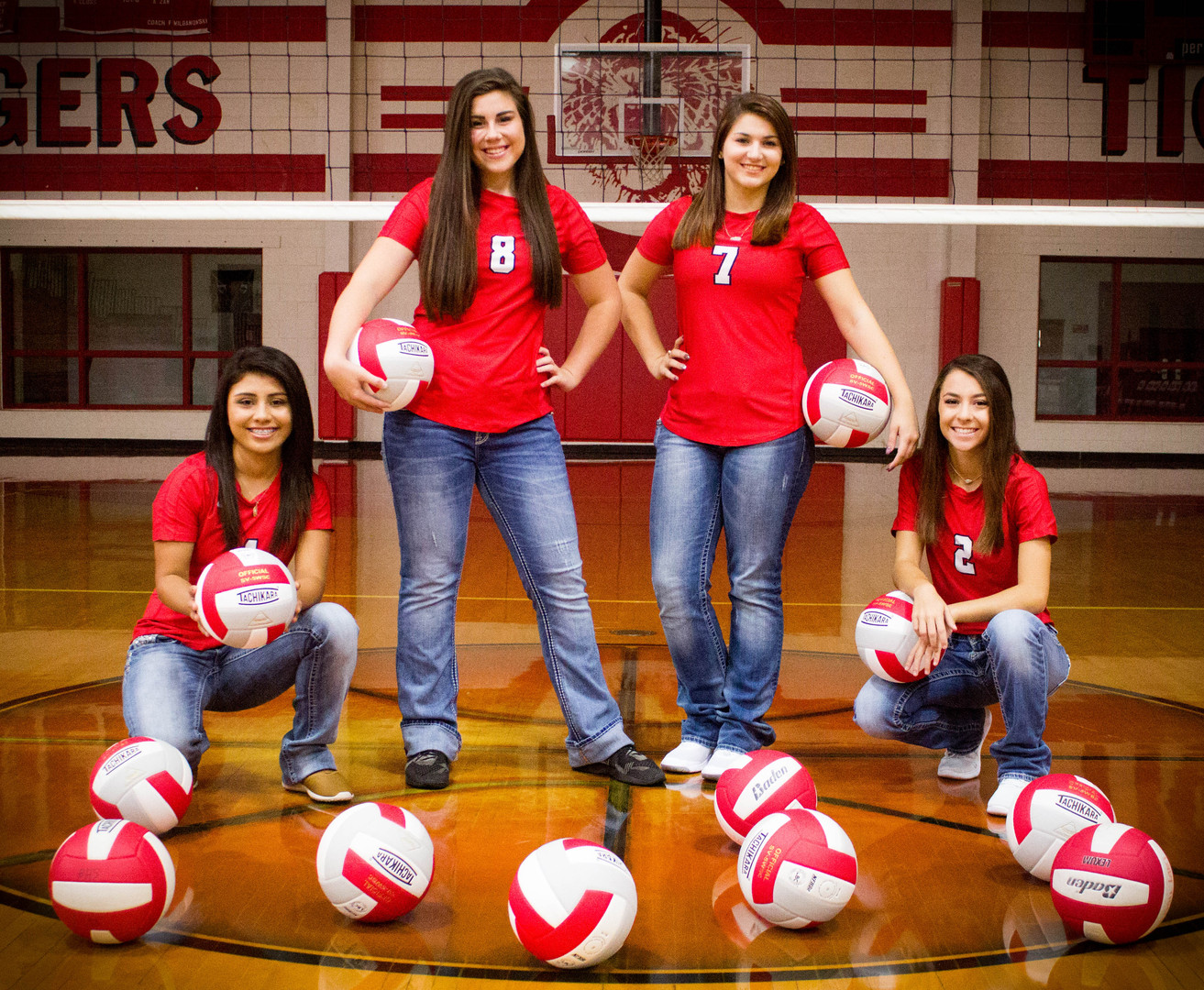 Senior Lady Tiger Softball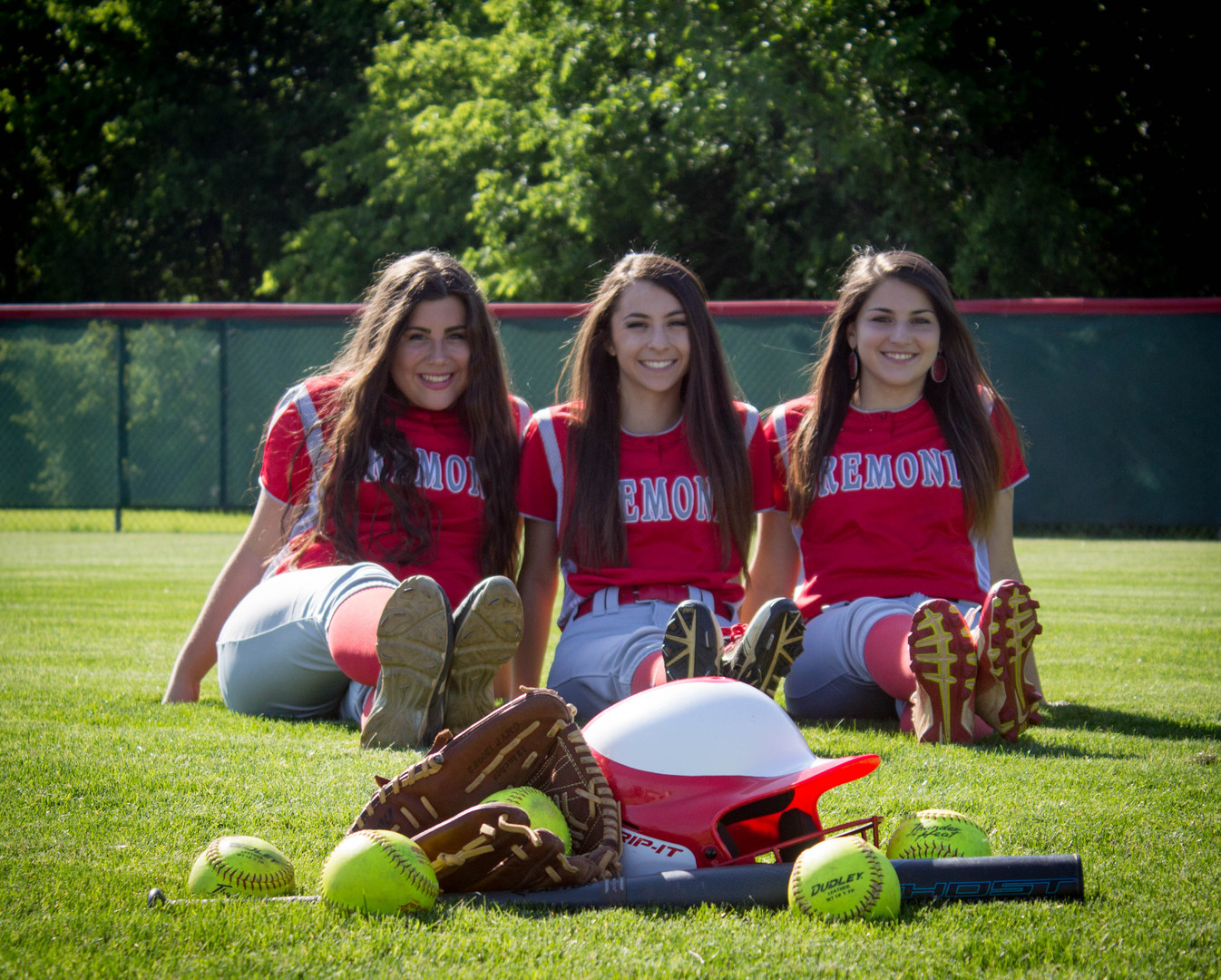 Senior Homecoming Princesses

Fundraisers
The senior class has and will be participating in many fundraisers to raise money for the senior trip at the end of the year. We have had many parents, teachers, and citizens of Bremond support these fundraisers with their time, money and hard work. One of the many fundraisers the seniors will be having is the spirit balloon sales at the Bremond football games. The Balloon lady has volunteered at previous games to raise money for Toys for Tots and our band. This year, she is donating her spirit balloons to the Class of 2018. The balloons will be sold during the first half of the football games for $1.00 each. Also, the class will be selling homecoming mums this year through Janet's. Another activity on the 29th will be the silent auction during the homecoming game. The items entered into the silent auction will be of good quality and may go for discounted prices depending on the bids. The highest bidders will be determined at halftime. Another upcoming fundraiser will be soft served ice cream sold by Mrs. Smith after pep rallies on game day. They will be $1.00 or $2.00 each. Bus riders will not be able to purchase them, because we don't want them to miss the bus. The ice cream sales will begin October 6th.
We only have until February to raise the funds for our senior trip. Because of the short amount of time, we are working really hard to reach our goal. Thank you for the patience, understanding, and support.
read more
On Tuesday, May 22, 2018 the Senior Class of 2018 took their final walk down the halls of Bremond ISD. Each Senior was escorted by a Pre-K student. read more
(1) Comment