Settle's Super Second Graders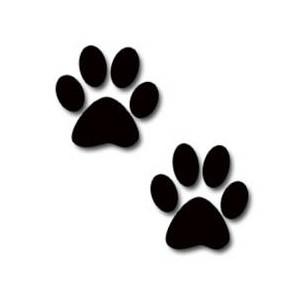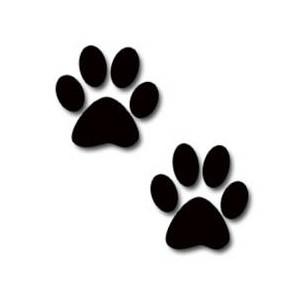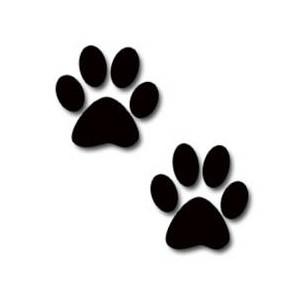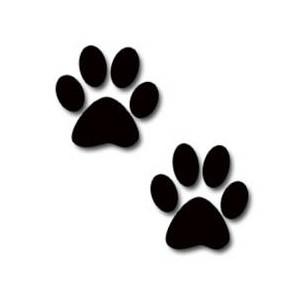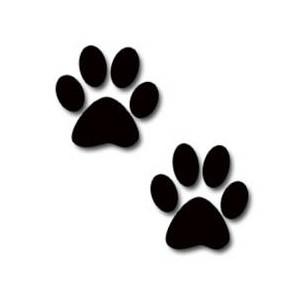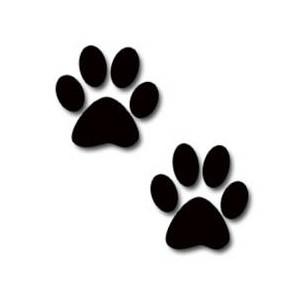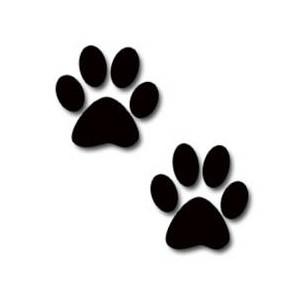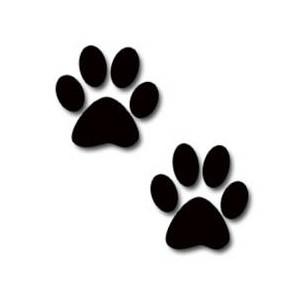 Welcome to Mrs. Settle's 2nd Grade!
Dear New Students,
My name is Mrs. Settle and I am looking forward to being your new 2nd grade teacher for the 2016-2017 school year. I am so excited about this year! I hope you've had a great summer, and that you're getting excited about 2nd grade too. I know you're going to think it's interesting, challenging, and fun! I'm looking forward to hearing about your summer. But now, I'm getting anxious to begin our school year, and I'm certain you have questions about me and what 2nd grade's all about. Don't worry, we will all get to know each other very quickly, and you will have a super year.
Enjoy your last days of vacation and start looking forward to the first day of school. I know you're going to enjoy school, and have a successful 2nd grade year.
Yours Truly,
Mrs. Settle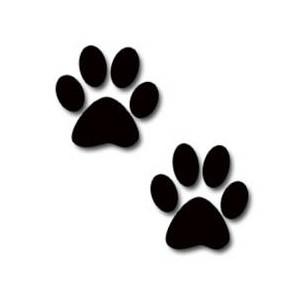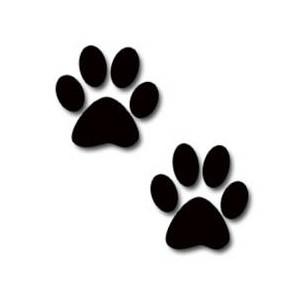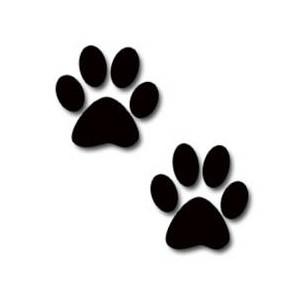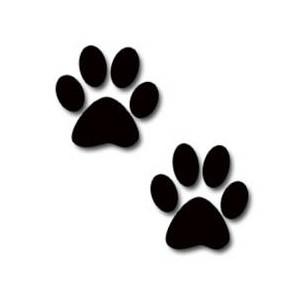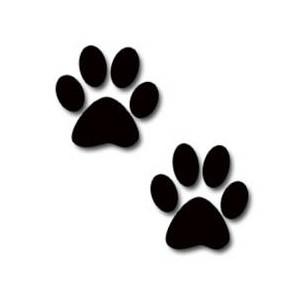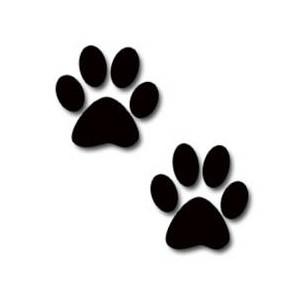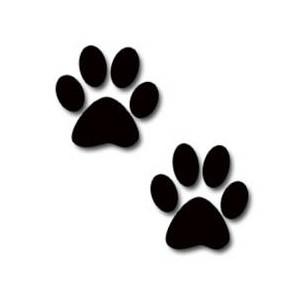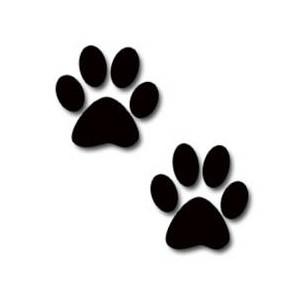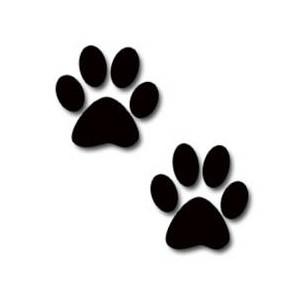 Conference Period 9:44-10:32
Contact- 254-746-7145 ext. 3107