Congratulations to Our BT Football Seniors!
Signing Day - February 7th, 2018
Four Bremond Tiger Football Seniors signed on to play college football on February 7, 2014. They signed on at BISD with their families present. Coach Jeff Kasowski announced each player and where they were headed. We are so proud of these seniors. Congratulations to the boys and to their families!
All four players will play on an NCAA Division III team: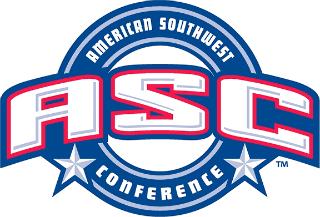 Kellan Stuard - University of Mary Hardin-Baylor
Kaidyn Peralez - Howard Payne University
Jared Stellbauer - Texas Lutheran University
Michael Pruitt - East Texas Baptist University