Bremond 4H Giving Back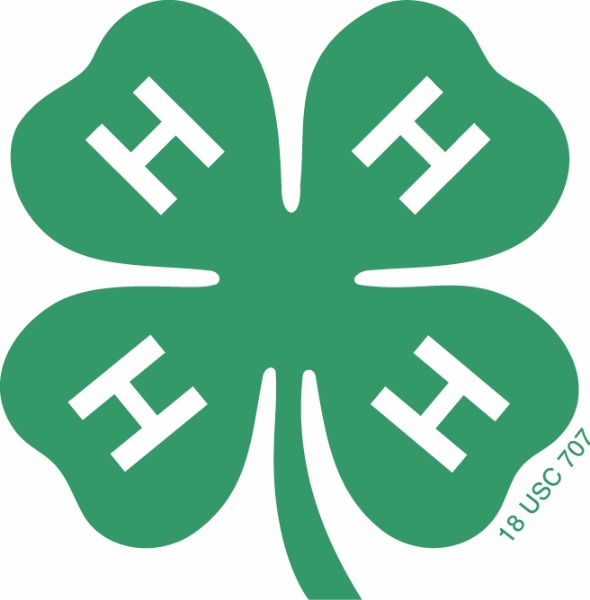 Our local Bremond 4H is helping to give back to local food pantries. Our 4H kids will have a booth to collect food and give to Bremond FBC food pantry. They will be collecting on the following dates:
October 24th at the volleyball game
November 10th at the last home football game
Please help these kids give back to our community by giving to their food drive! Thank you so much!