"Make Johnny Proud" Christmas Campaign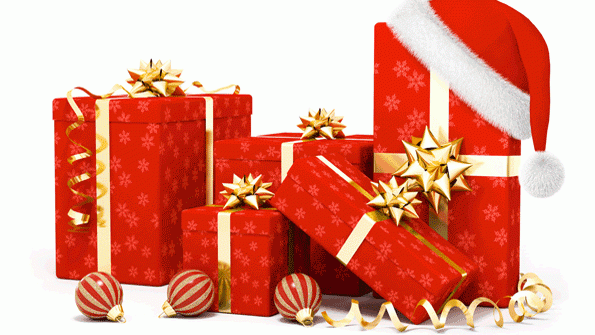 The "Make Johnny Proud" Christmas campaign would like to thank everybody who contributed cash and toys to the Toys for Tots and Trunkin' for Toys fundraiser. The community's generosity benefited close to 100 children. The campaign started in memory of Johnny Stewart, Bremond's behind-the-scene Santa Clause, who passed away in August of 2016. Our goal was to make Johnny proud, and thanks to your generosity, I believe we succeeded!
BISD would also like to extend a special thanks to Mrs. Tina Smith for all her hard work to make this campaign successful!