Bremond Elementary Wins District UIL Academic Meet Once Again!
Congratulations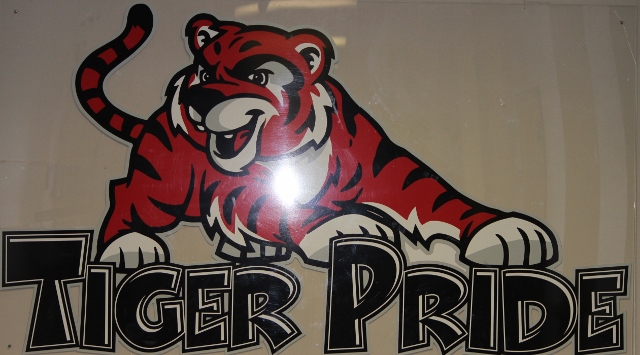 Bremond Elementary won the District 18 AA UIL Academic meet on Friday, January 15, 2016. This is the third year in a row for Bremond Elementary to win UIL District! The event was hosted by Bremond Elementary and teachers and staff worked diligently to prepare for the event. The elementary students practiced and prepared for several months to be ready. The total points earned by each district is as follows:
Bremond- 557.5
Hallsburg- 194
Mart- 324.5
Moody- 98
Riesel- 278
Rosebud-Lott- 205
Westphalia- 87
Congratulations to Bremond Elementary!