FCCLA
School Board Appreciation, STAR Events Winners headed to State!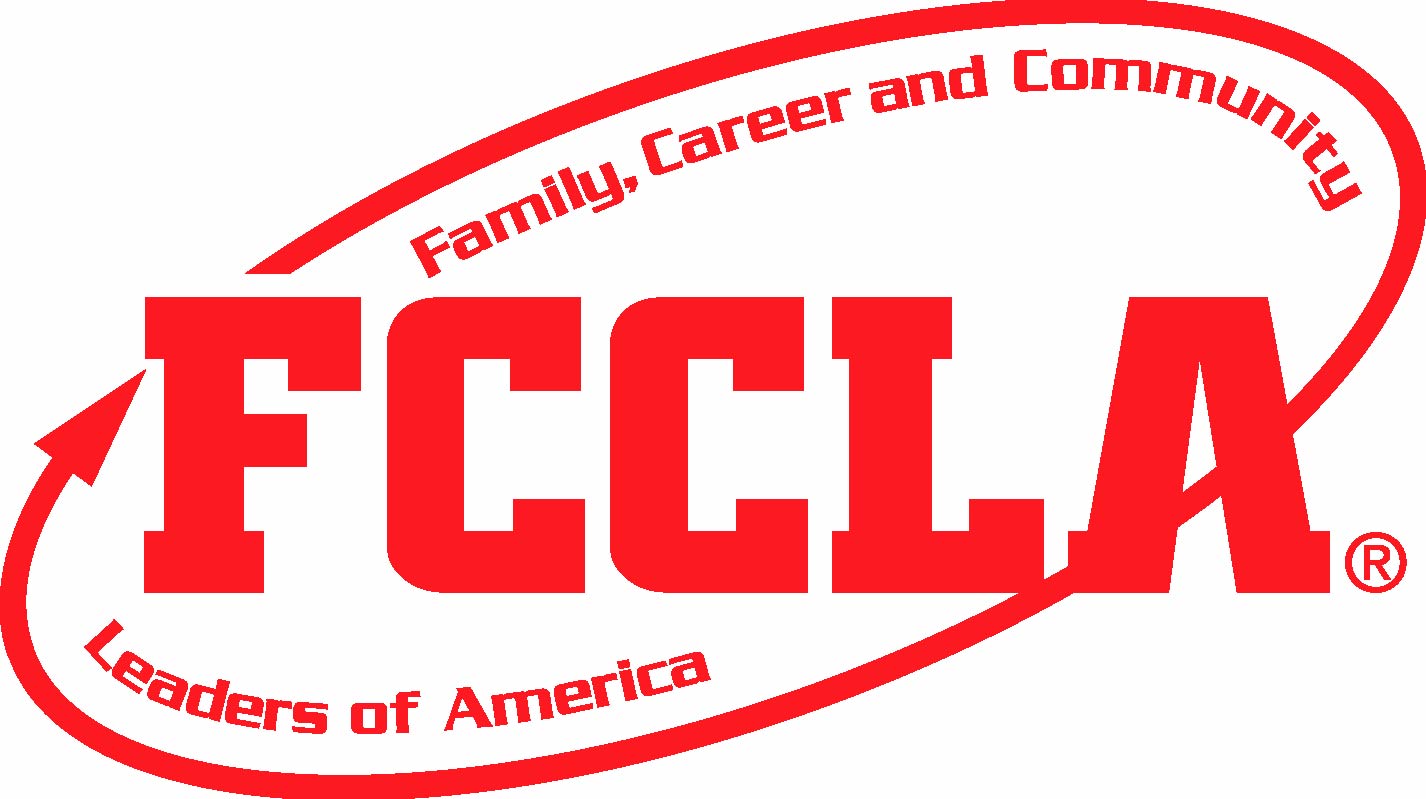 Family, Career and Community Leaders of America


Sponsor: Theresa Martin

Officers:
President: Aaliyah Murphy
Vice President: Dustin Lane
Community Service Leader: Makalin Steele
What Is FCCLA?
It is a dynamic and effective national student organization that helps young men and women become leaders and address important personal, family, work and societal issues through family and consumer sciences education.
Involvement in FCCLA offers members the opportunity to expand their leadership potential and develop skills for life-planning, goal setting, problem-solving, decision-making and interpersonal communication necessary in the home and workplace.
FCCLA School Board Appreciation Dinner
On Monday, January 21, 2019, the Bremond chapter of the FCCLA prepared and served a meal of chicken parmesan to the school board to show our appreciation for all that they do for our school. The members came on their holiday to prepare the meal and transform the Family Consumer Science classroom into an elegant dining environment.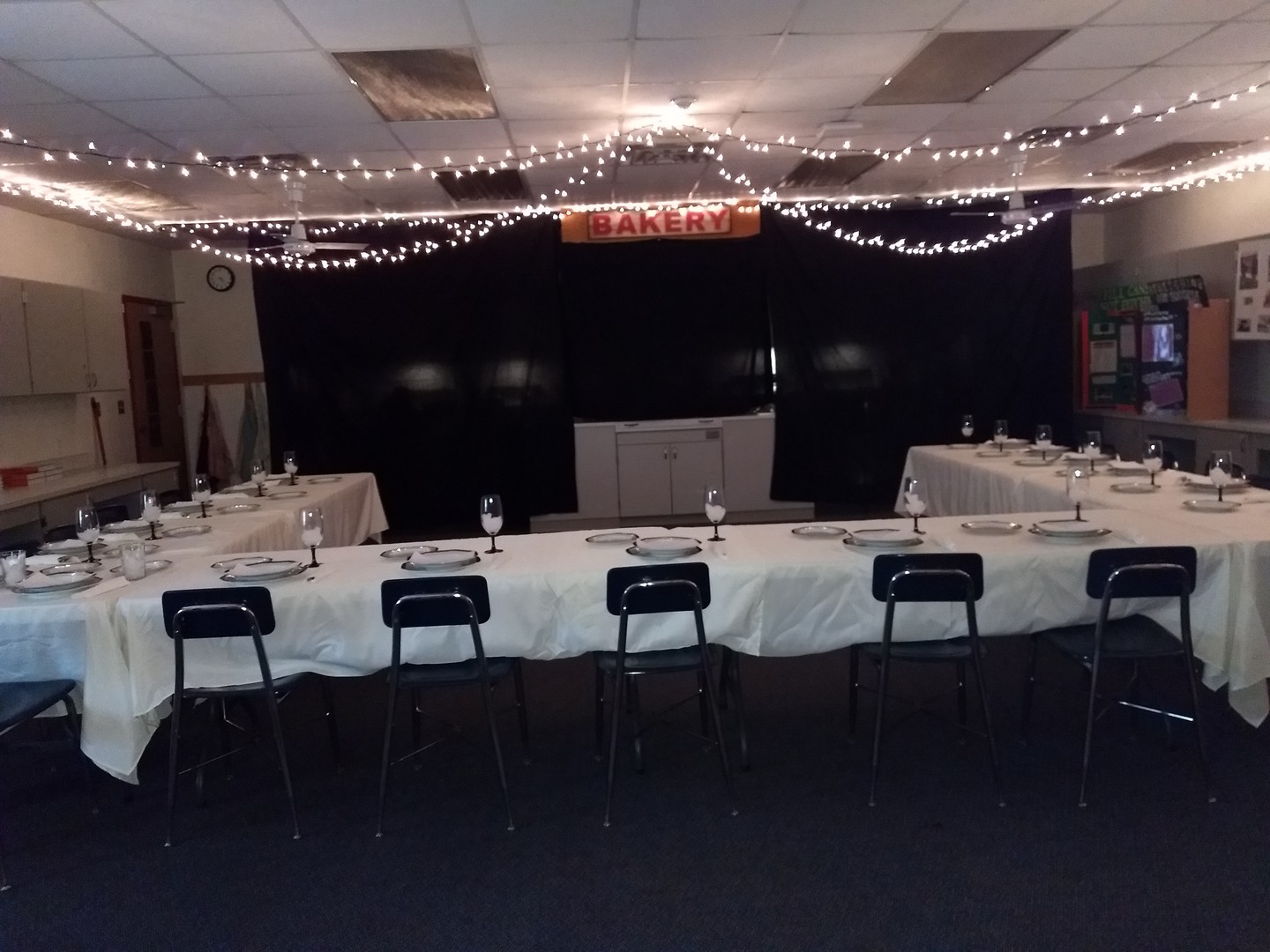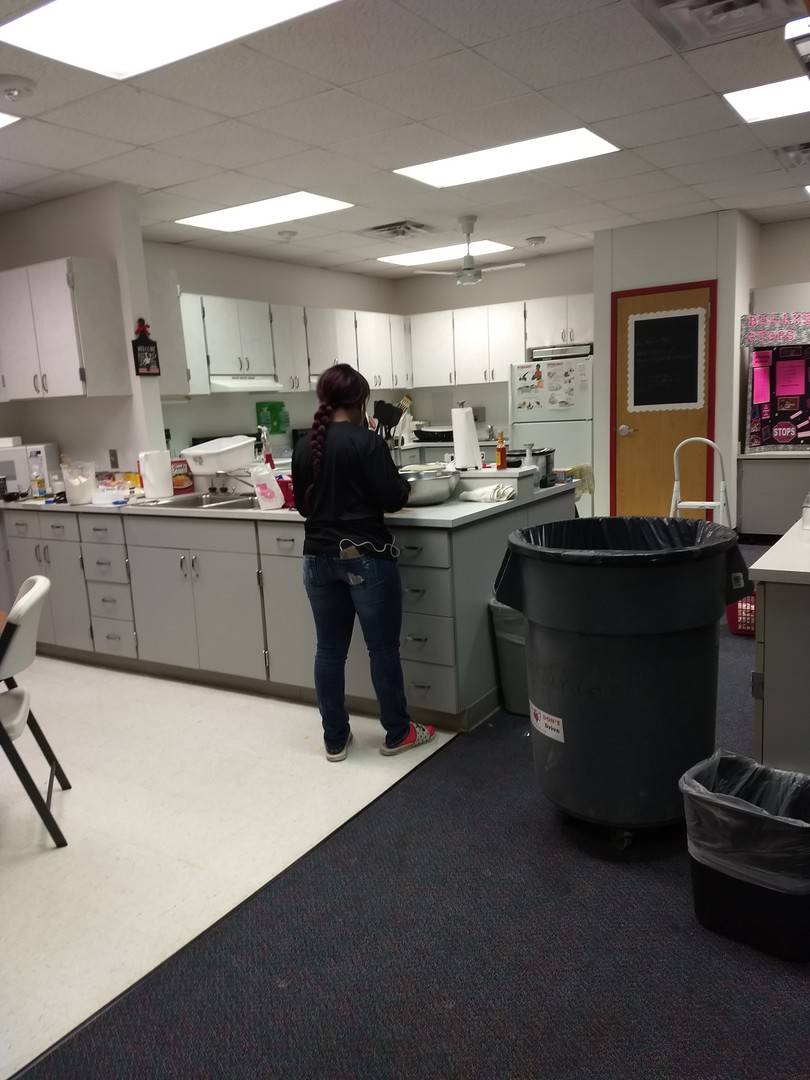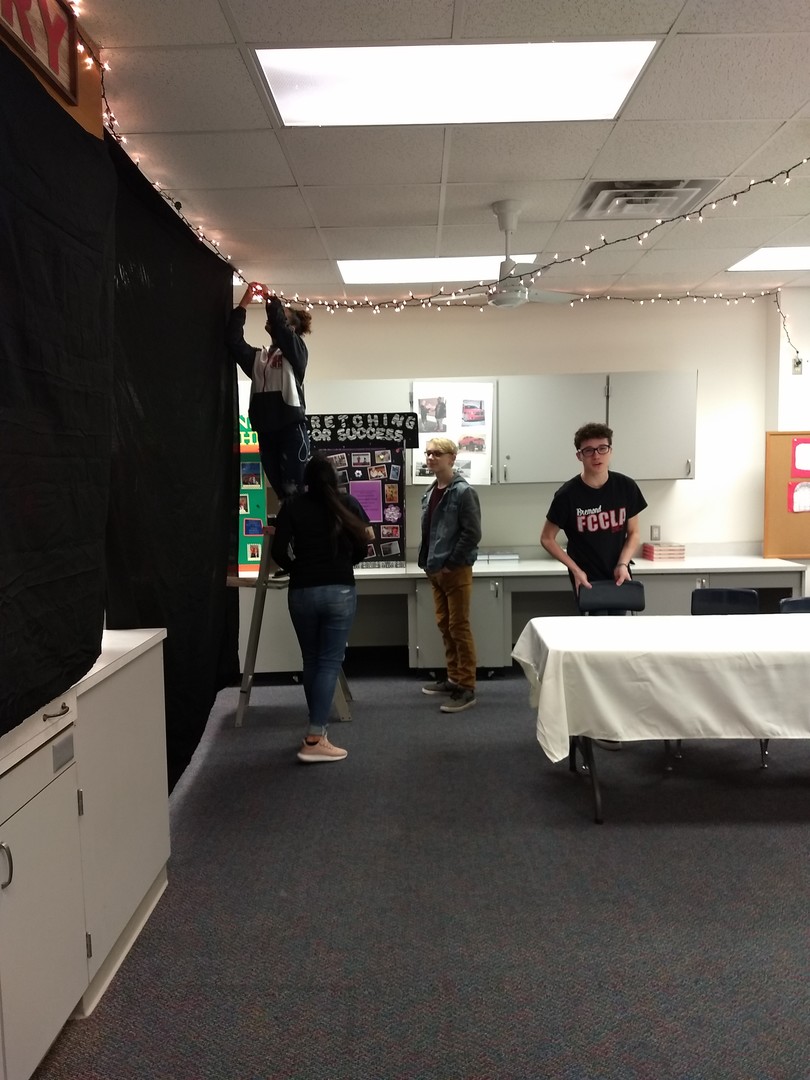 Bremond FCCLA News
The Bremond Chapter of FCCLA traveled to Galveston last week to compete in the Region IV Leadership Conference. Twelve students went to compete in various events. We had two teams enter in STAR events—which is Students Taking Action with Recognition. We also had three teams entered in the Spotlight on Projects-which is making a poster to highlight a National Program that they completed. The students worked hard and had fun on the three-day trip.
Daniel Scaman entered a planter he made from recycled products in the Recycle & Redesign category of STAR events.
Colin Snider and Jullithsa Ponce entered the Entrepreneurship category of STAR events and placed 5th with their project "New World". They developed a business plan for a sandwich shop in Bremond with healthy food choices. They placed 5th and will advance to state.
Anabella Suarez and Trevor Brock entered a poster project titled "Wear It Out" in Community Service after collecting clothing for the less fortunate. They donated three large garbage bags full of clothes to St. Mary's Church to be distributed locally.
Chloe Townsend, Trinity Snell, and Jose Sandoval entered a poster project titled "It's All Relative" in Power of One Family Ties category spotlighting spending more time with family and strengthening family ties. They advanced to state with their poster project.
Dustin Lane and Ancel Smith entered a poster project titled "Anti-Drug Money" in Student Body category. The students comprised a Say No to Tobacco poster competition for 6th and 7th-grade students. The competitors were asked to make posters identifying the dangers of tobacco and tobacco products. In the end, 66 posters were submitted and the winning student was awarded $25. They advanced to state with their poster project.
The winning students will advance to state in Dallas in April. The Bremond chapter of FCCLA will be doing lots of fundraising to meet the financial needs of a 3 day stay in Dallas.